The Future of Real Estate Asset Management
Thriving in this moment takes ambition, clarity and focus. We're here to invent our shared future.
DragonCor manages Blackstone's large and fast-growing real estate portfolio in mainland China, delivering superior performance through the real estate cycle, deploying our fast-growing China market expertise and multi-asset class capabilities.
Our world-class team applies an active asset management philosophy to enable Blackstone, a worldwide renowned real estate fund, rapidly scale its portfolio, and maximize the value of every asset.
"Blackstone has built the DragonCor portfolio into a collection of carefully selected high-quality logistics assets strategically located in China's mainland major hubs, with a diversified tenant base across fast-growing sectors such as technology and third-party logistics. Backed by Blackstone's global scale and logistics expertise, and a world-class management team on the ground, DragonCor today is one of China's leading logistics portfolios."
Crafting what comes next
Together we will enable exceptional outcomes for our people, managed assets and communities. 
We enable exceptional outcomes our people, managed assets and communities. We are backed by the financial strength of Blackstone and have vast customer network and extensive on-the-ground experience in China's domestic market. For example, in logistics, we help grow Blackstone's portfolio of more than 40 logistics parks across 18 cities, with a gross floor area totaling over 5 million square meters.
Statistics
5.4 Million+ sqm
19+ Cities
42 Logistic Parks
Our presence
Laying the groundwork
We manage high-quality assets with outsized growth potential.
Founded by Blackstone in 2018, DragonCor has since gained considerable experience managing a host of assets across mainland China, leveraging our people, scale and differentiated strategies to achieve accelerated growth. In logistics, we provide a holistic solution within the logistics ecosystem with modern, high-quality logistics and warehousing facilities.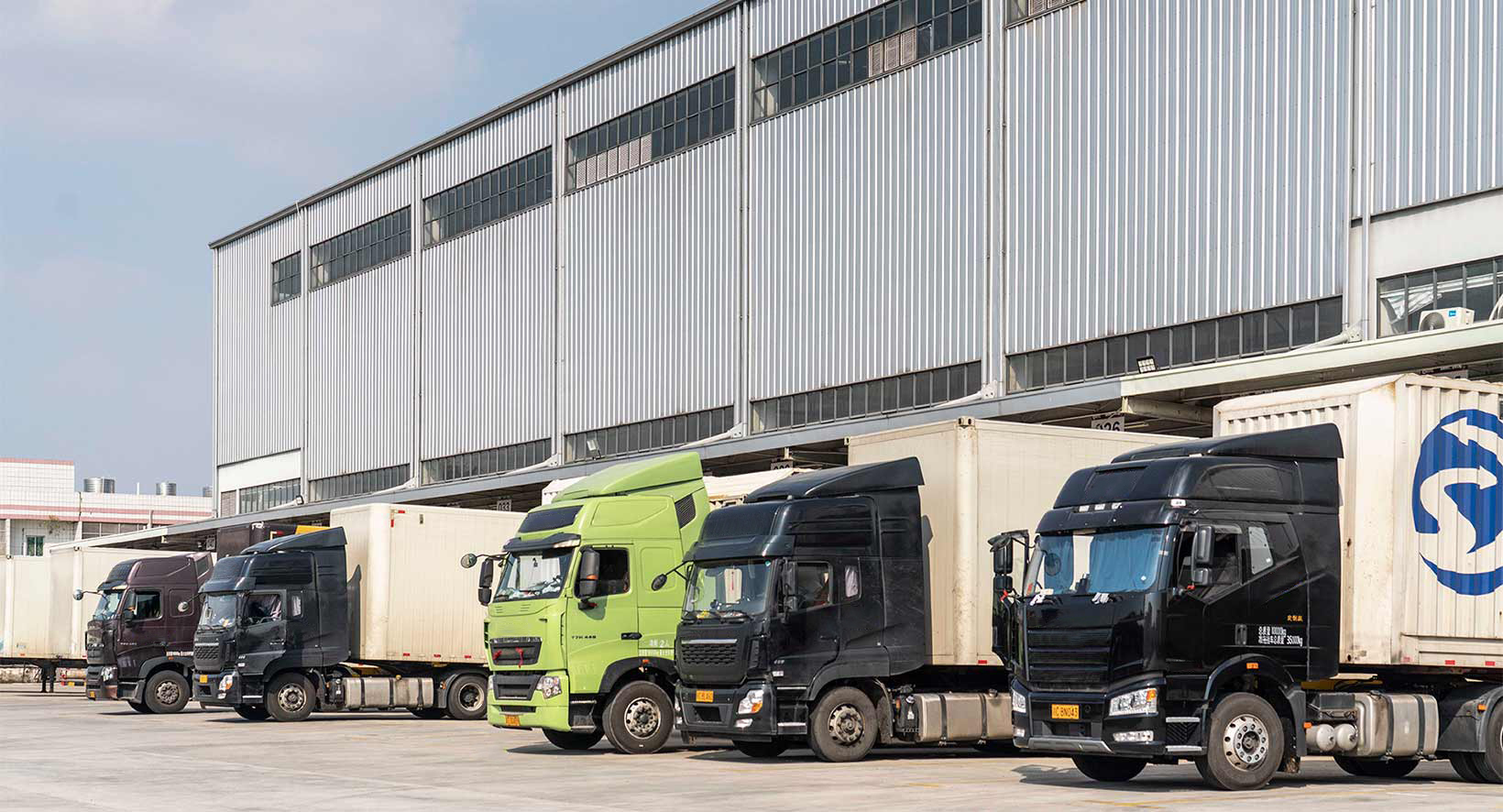 Founded in 2017
Superior Talent
Extensive China Network
Our Leadership
Peter Hwang
Chief Executive Officer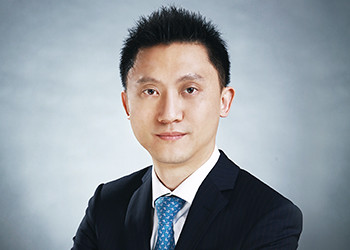 Mr Peter Hwang is the Chief Executive Officer (CEO) of DragonCor, responsible for the company's overall operations and development, with a focus on growing its assets and capabilities in asset classes including logistics, multifamily, and commercial properties.
Mr Hwang has an MBA from Stanford University's Graduate School of Business and a master's degree and bachelor's degree in mechanical engineering from the University of California, Los Angeles (UCLA). With more than 20 years of experience in business development and strategic planning, he previously worked at McKinsey & Co, Iron Mountain, The Zuellig Group and The Boeing Company.
William Fung
Deputy Managing Director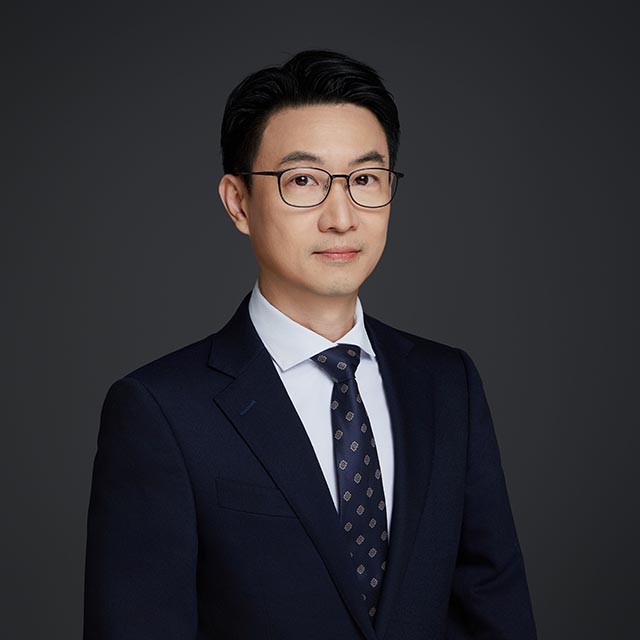 Mr William Fung leads the Construction and Property Management Department of DragonCor, responsible for the construction and property management of the company's various logistics, multifamily and commercial assets.
Mr Fung has a bachelor's degree from London South Bank University. He has over 30 years of experience in real estate management and property management. Previously with Hsin Chong Construction, Gammon Construction and Tysan Land (Shanghai), he was responsible for project and engineering management in relation to the construction of large hotels, office buildings and hospitals.
Adam Wen
Chief Financial Officer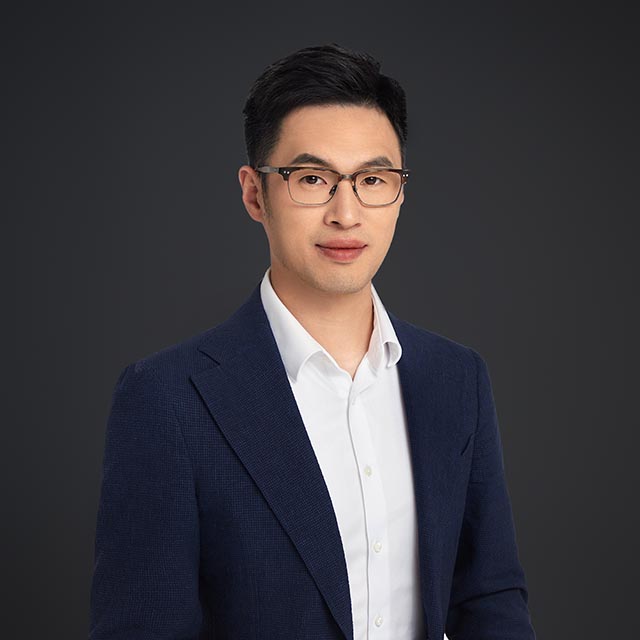 Mr Adam Wen is the Chief Financial Officer (CFO) of DragonCor, responsible for all aspects of the company's financial management including corporate finance, taxation, financing and IT.
Mr Wen holds a bachelor's degree in accounting from the Shanghai University of Finance and Economics and a master's degree in finance from Shanghai Jiao Tong University. With more than a decade of experience in financial management, he has worked at Deloitte and EBA Investments, responsible for areas such as auditing, investment, operations and financial management.
Mina He
Head of Human Resources and Administration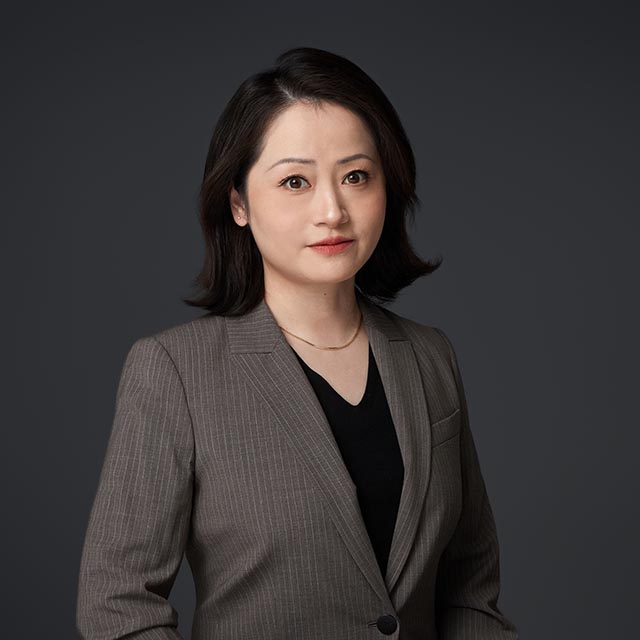 Ms Mina He leads the Human Resources and Administration Department of DragonCor, responsible for the company's human resources and administrative affairs.
Ms He holds a master's degree in human resources management from Durham University in the UK and has over 18 years of experience in human resources management in the manufacturing and retail sectors. She previously worked at TDK Electronics AG, Gap, Richemont, New Look and FreePeople and was responsible the companies' human resources planning in China.
Gary Mak
Head of Multifamily
Mr Gary Mak leads DragonCor's Multifamily business.
Mr Mak holds a higher diploma from St. Joseph University in Macau and a higher certificate from the Cornell-Nanyang Institute of Hospitality Management. He has more than 20 years of experience in managing hotels, serviced apartments and multifamily assets. He was previously a vice president at China SCE Property overseeing the company's portfolio of 23,000 rooms, with responsibilities in operations, branding and marketing, information management, product design and development management.
Ms Lijia Ji heads the legal department of DragonCor, taking charge of the company's legal affairs and compliance matters.
Ms Ji holds a bachelor's degree from East China University of Political Science and Law and a master's degree from University of Groningen in the Netherlands. She has more than 18 years of experience in the legal sector and has worked at a number of foreign law firms and foreign enterprises. Before joining DragonCor, she was in charge of legal affairs related to China at Lendlease.
Ms Chunxiao Gu heads the ESG Department of DragonCor, responsible for the companies' overall sustainability strategy and implementation, including the strategic framework, governance, integrated initiatives and targets.
Ms Gu has a master's degree in environment and development from the London School of Economics and Political Science, and a bachelor's degree in environmental science from City University of Hong Kong. With nearly 10 years of experiences in sustainability and consulting, she previously worked at Ernst & Young and UNDP.
Careers
Go beyond the possible
Get to know the people, perspectives, and values that make us proud to work at DragonCor.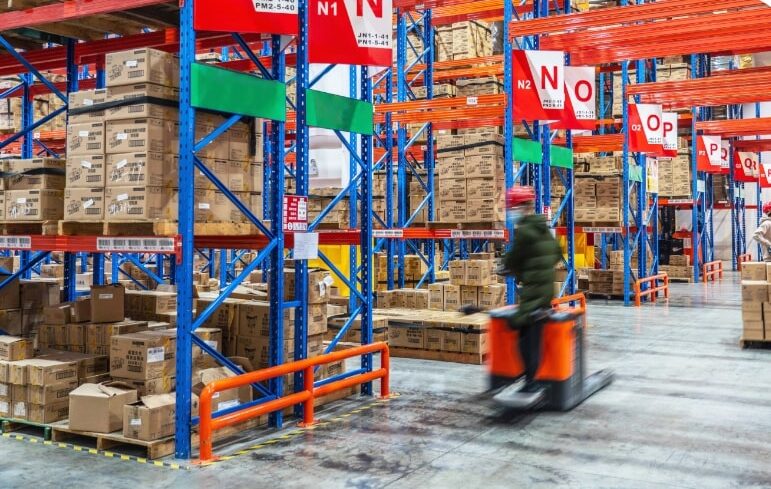 Our thinking
What moves you?
Creating tomorrow's residences

The future of the workplace

Next-gen e-commerce and logistics

Harnessing the power of data in real estate

Driving ESG in a multi-asset class context