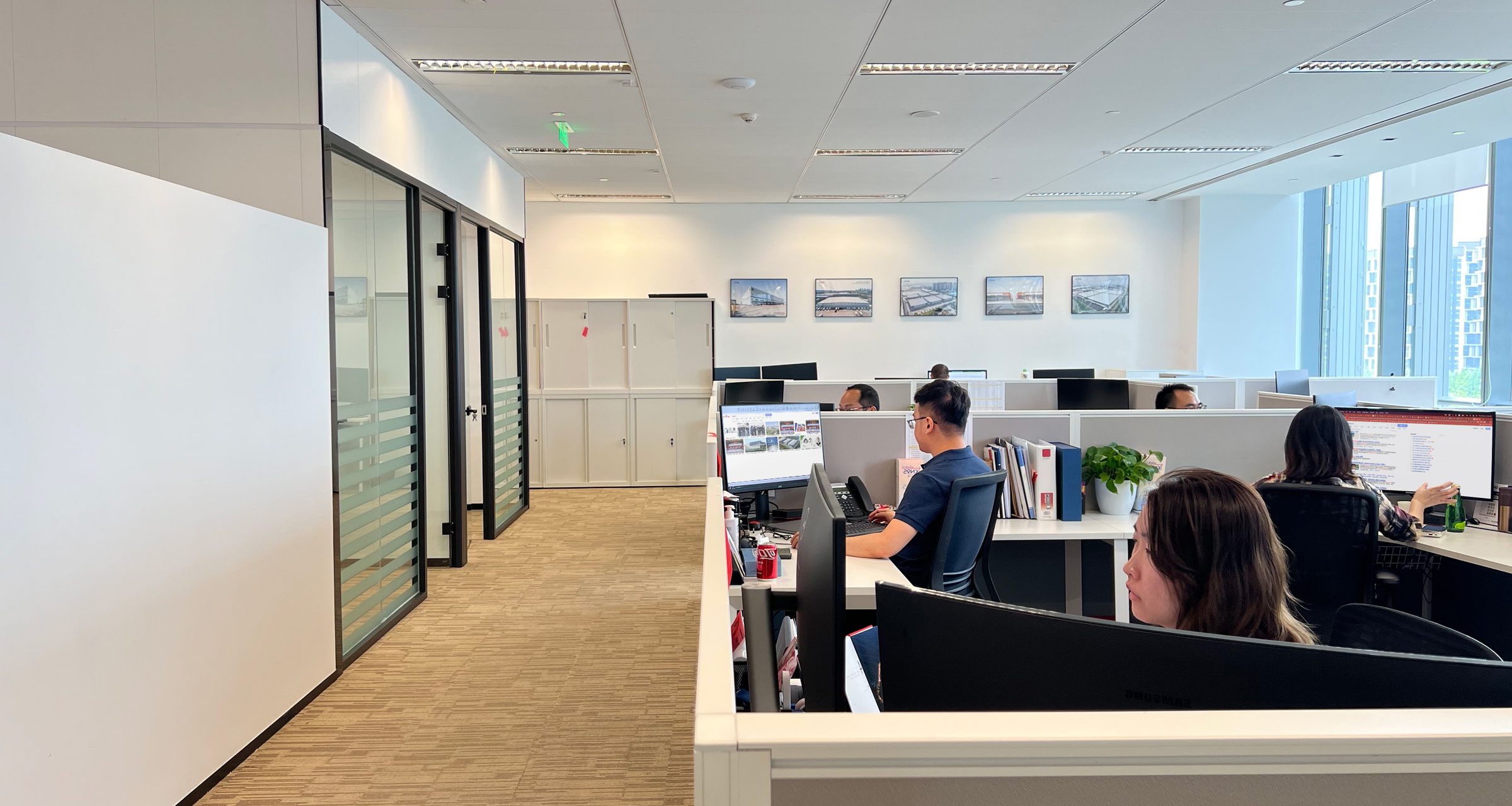 Life at DragonCor
Stay sharp by working with industry leaders and coworkers who are passionate about what they do.
Backed by the Blackstone, we chart our path to success the DragonCor way. As a China specialist with a global mindset, we pride ourselves in our single-minded focus: delivering the highest asset management standards for Blackstone's real estate portfolio in the mainland of China. With privileged access to capital – human and financial – we commit to foster an inclusive and diverse work environment where people can be at their best.
Talent Conception
Our Vision
We are a multi-asset class asset management organization that focuses on attracting, empowering and rewarding superior talent, with a growth mindset that balances risk management with customer-centricity and innovation to provide differentiated offerings from the competition.
People Oriented
We value people as our most valuable asset, their working passion and customer commitment help us provide best-in-class asset management services to enable Blackstone Real Estate to rapidly scale investments in China and to drive outperformance on those investments.
Diversity, Equality, and Inclusion (DE&I)
We are committed to creating a diverse and inclusive work environment that respects employees' differences in age, gender, race, sexual orientation, education, family, work, and lifestyle, allowing them to confidently become their true selves and establish a more inclusive corporate culture.
Values we
live by
Integrity

We are honest and open. We play to win but only in the right way. We speak up.

Teamwork and diversity

We benefit from our collective diverse experience. We are inclusive, respectful and value difference.

Accountability & simplicity

We own our actions and decisions. We eliminate unnecessary bureaucracy and act with urgency.

Customer & Innovation

We put ourselves in our customers' shoes and innovate our product and service offerings on their behalf.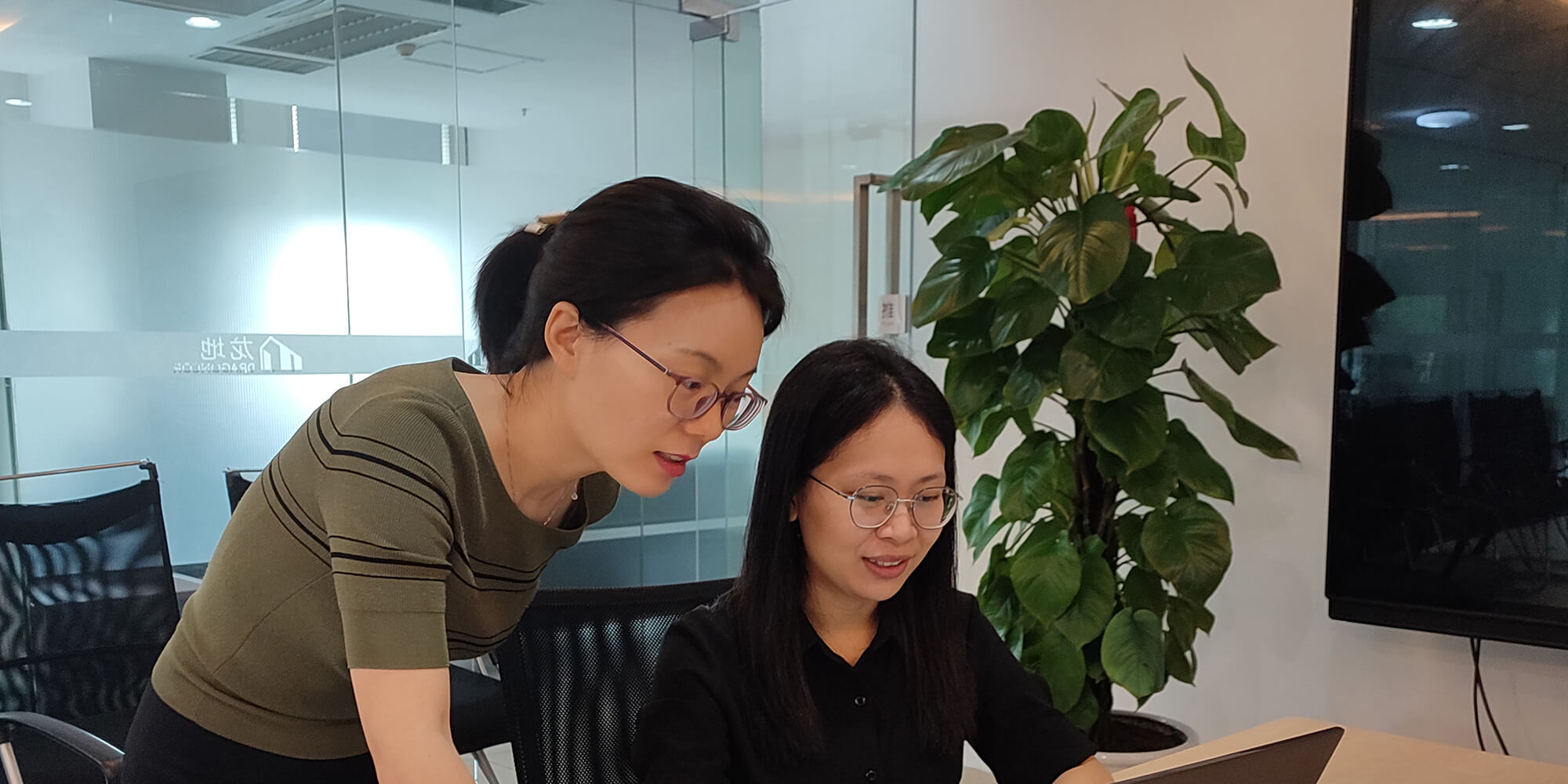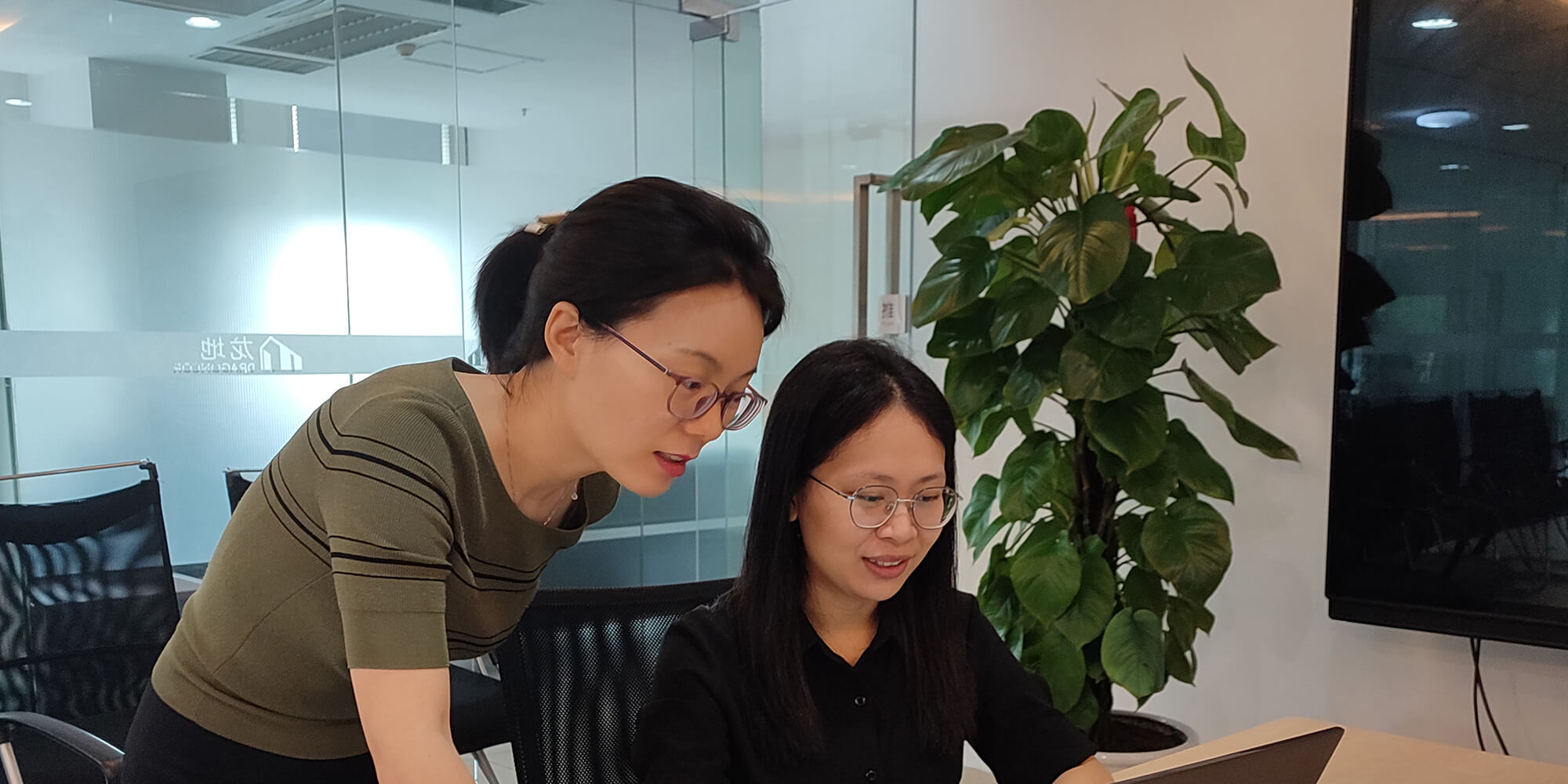 Work at the
heart of change
"At DragonCor, things are straightforward. We have an open corporate culture where everyone can express themselves. This enables me to be fully devoted to my job and focus on the issues I have to tackle, thereby identifying the best solutions in the most efficient way."

Zac Hou, Senior Director, Asset Management

"I am very proud being part of the leasing team. And I feel a deep sense of responsibility and mission, which is what precisely motivates us to work hard and strive to provide quality services to our customers."

Luying Zhang, Director, Account Management

"The atmosphere at DragonCor incentivizes me to learn in the face of adversity and from failures, so that I can be better at what I do. I've never felt more empowered to pursue my professional aspirations."

Caroline Liu, Senior Manager, Multifamily

"DragonCor is an amazing place. It has a diversity of assets, a broad range of customers, and various interesting team members and partners. The work is challenging and enables you to bring into play your strengths."

Iris Li, Director, Financial Management

"DragonCor is committed to excellence. It focuses on the future and follows a customer-oriented approach, offering differentiated innovative solutions. It also strives to create a better growth environment for both the employees and the enterprise."

July Jiang, Senior Manager, Legal Compliance
Our thinking
What moves you?
Creating tomorrow's residences

The future of the workplace

Next-gen e-commerce and logistics

Harnessing the power of data in real estate

Driving ESG in a multi-asset class context